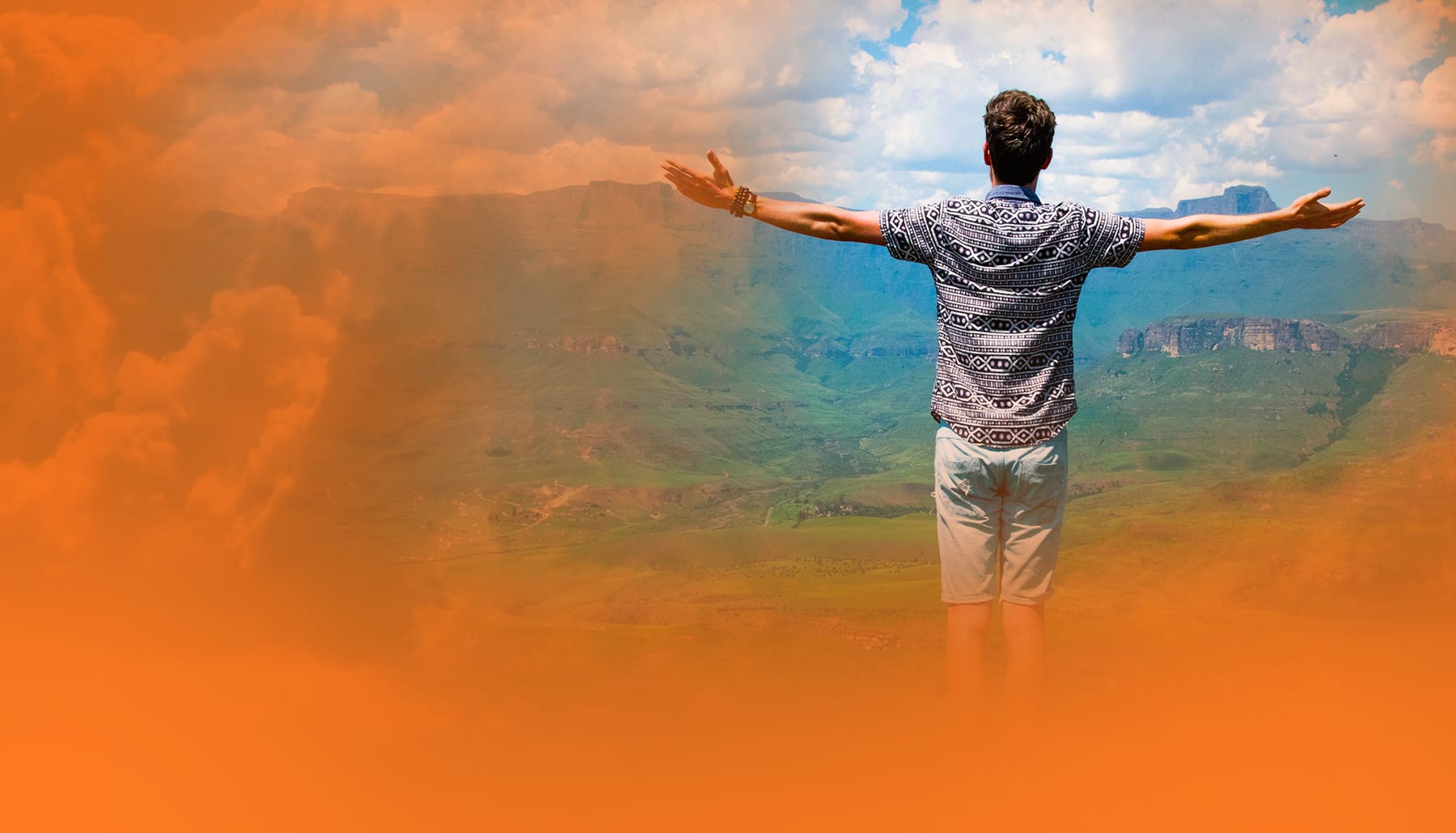 RESOURCES
Sustrana is a leading source of best practice education and actionable tools for the sustainability community. We continue to build up a library of useful blogs, articles, and resources for the modern sustainability professional tackling environmental, social, and governance issues and working toward a more efficient business. Tap into the knowledge of our sustainability experts below.
Blogs
Need ideas and insights to fuel your sustainability management? Read Sustrana's blog for advice from the experts and view other helpful resources for the modern sustainability professional.
Whitepapers & Research Reports
Looking to improve your sustainability management program? Gain new industry insights and learn about best practices that drive real results in whitepapers and research reports from the experts at Sustrana.
Published Articles
What are the experts at Sustrana saying about the sustainability industry? Read the latest articles authored by Sustrana's leaders and team members to get some perspective on the latest issues, best practices and trends.