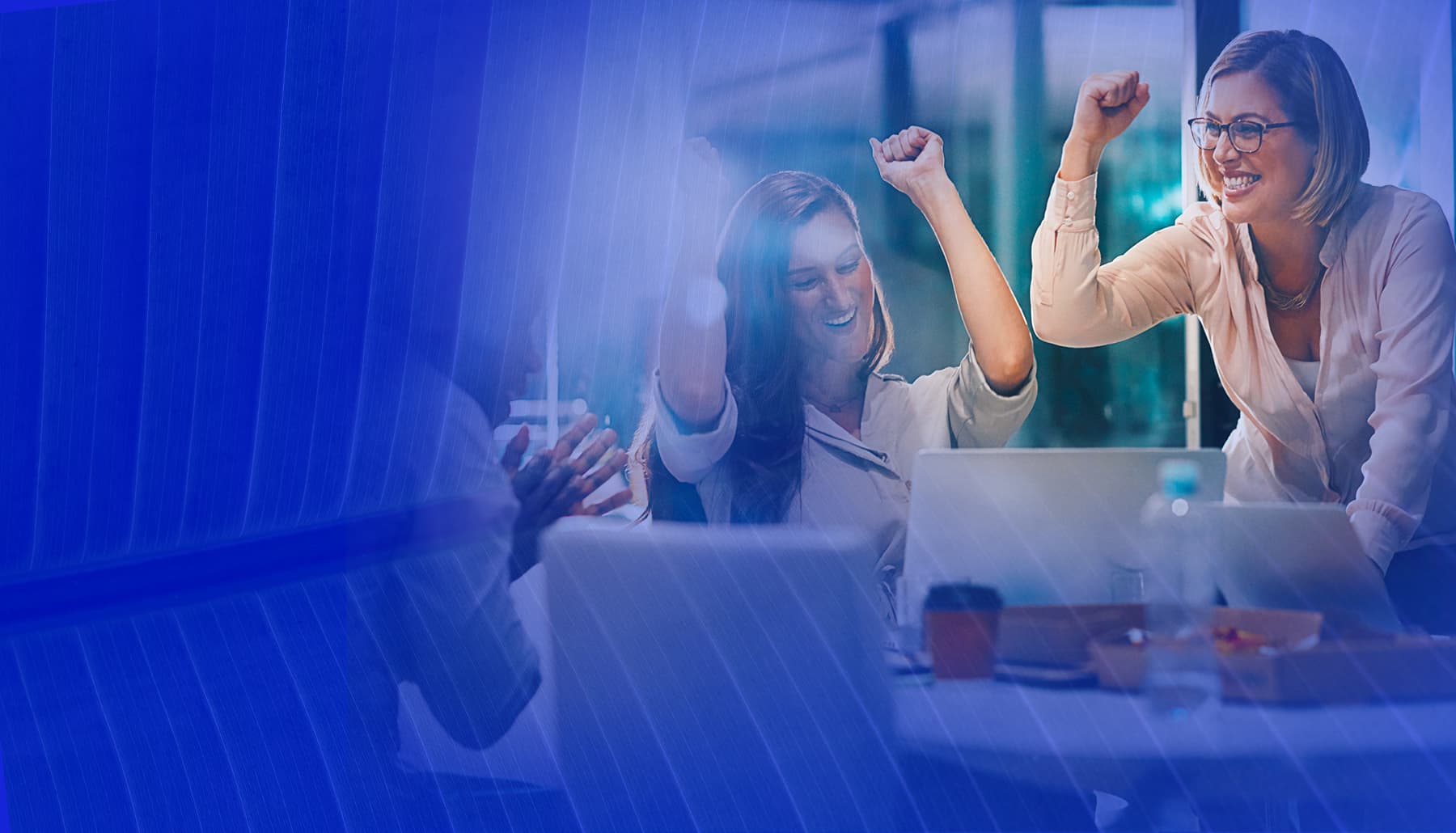 BUILD, IMPLEMENT & GROW
Sustrana is a leading provider of sustainability management solutions that help organizations build, implement, and grow strategic sustainability programs. By combining our turnkey platform for managing sustainability with our strategic consulting services, we help you deliver breakthrough sustainability performance with a strong focus on business value. Our goal is to partner with like-minded management teams to cultivate ethical, transparent, and collaborative corporate cultures.
We trace our sustainability roots back to 2010, when our co-founders decided to act on their shared passion for helping businesses find value-driven ways to move toward a more sustainable future. From the start, we've worked to develop advanced tools and processes that yield notable results for our clients.

Our Mission
To enable organizations to increase business
value and cultivate an ethical culture by helping
them build, implement, and grow sustainable
business practices.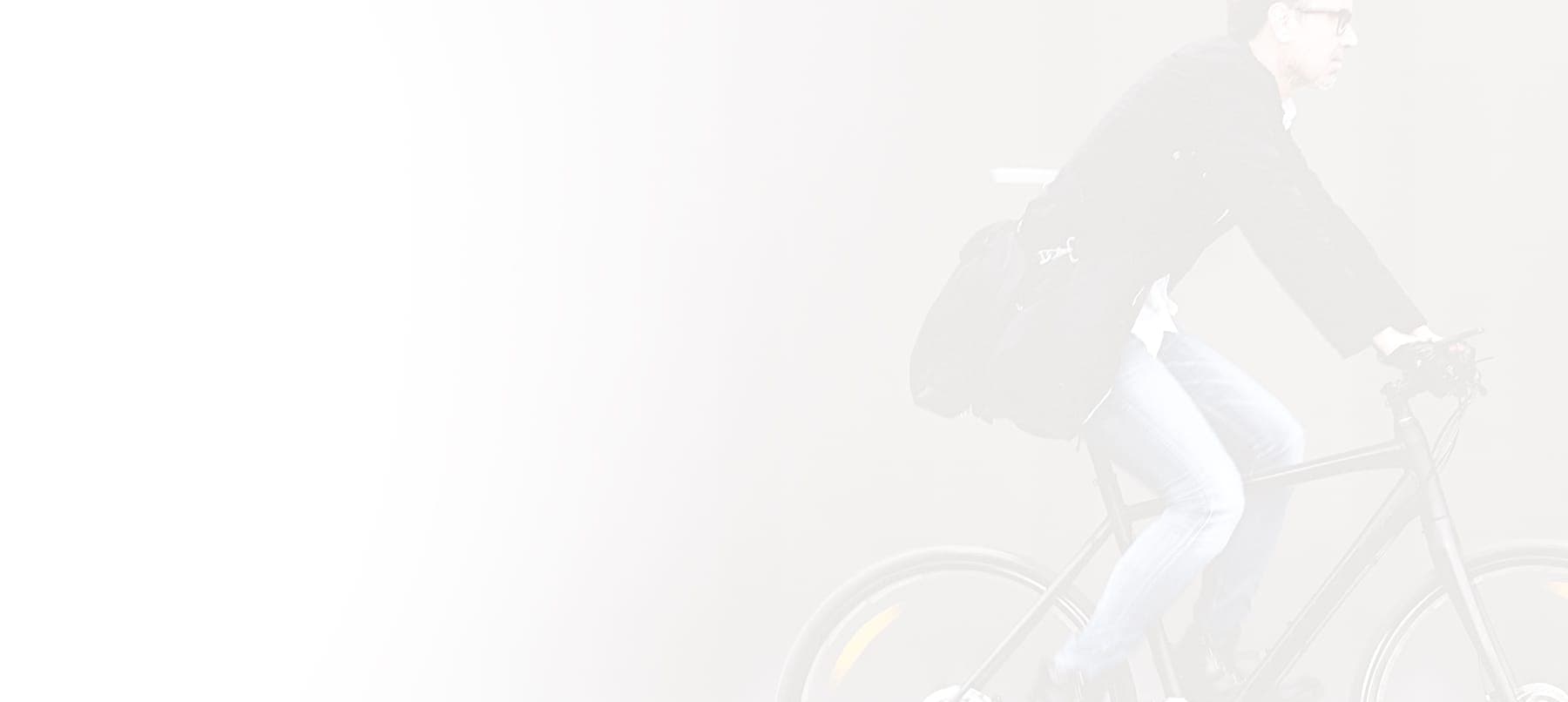 Our Guiding Values
Our core values serve to guide the Sustrana team and inspire the work we produce. They intentionally reflect the values needed to succeed with sustainability work in any organization. Our focus on these values helps us provide important insights for our customers and other sustainability professionals.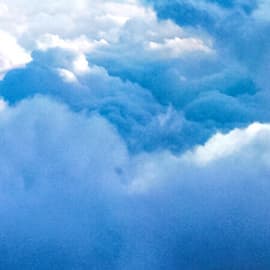 Sustrana's value-based approach allows us lead thoughtfully as we help others. For more on how we live our values and what the connections are between our values and sustainability work, click on the links above to visit related blog posts.
We are also proud to be a certified B Corp and to have achieved the highest designation of Best for the World under these standards of social and environmental performance, accountability, and transparency. Our engagement with this community of companies helps us continually innovate and redefine the way businesses act as a global force for good.

"Sustrana helped us to focus on the most effective strategies and
opportunities to increase and integrate sustainability in our curriculum,
and to engage our students to ignite a culture of sustainability
across the university."
Keith Woodward & Terri Johnson,
Associate Vice Presidents of Facilities Operations, Quinnipiac University